We are an agile law firm providing legal advice and law related services including financial, administration and operational advice and counsel. Our extensive and diverse experience enables us to offer a distinct perspective of holistic business counsel managing and analyzing the intersection of legal and non-legal issues. We serve as trusted partners striving foremost to make our clients even more successful, and when the need arises, working effectively to address issues and solve problems.
CONTACT US TO FIND OUT MORE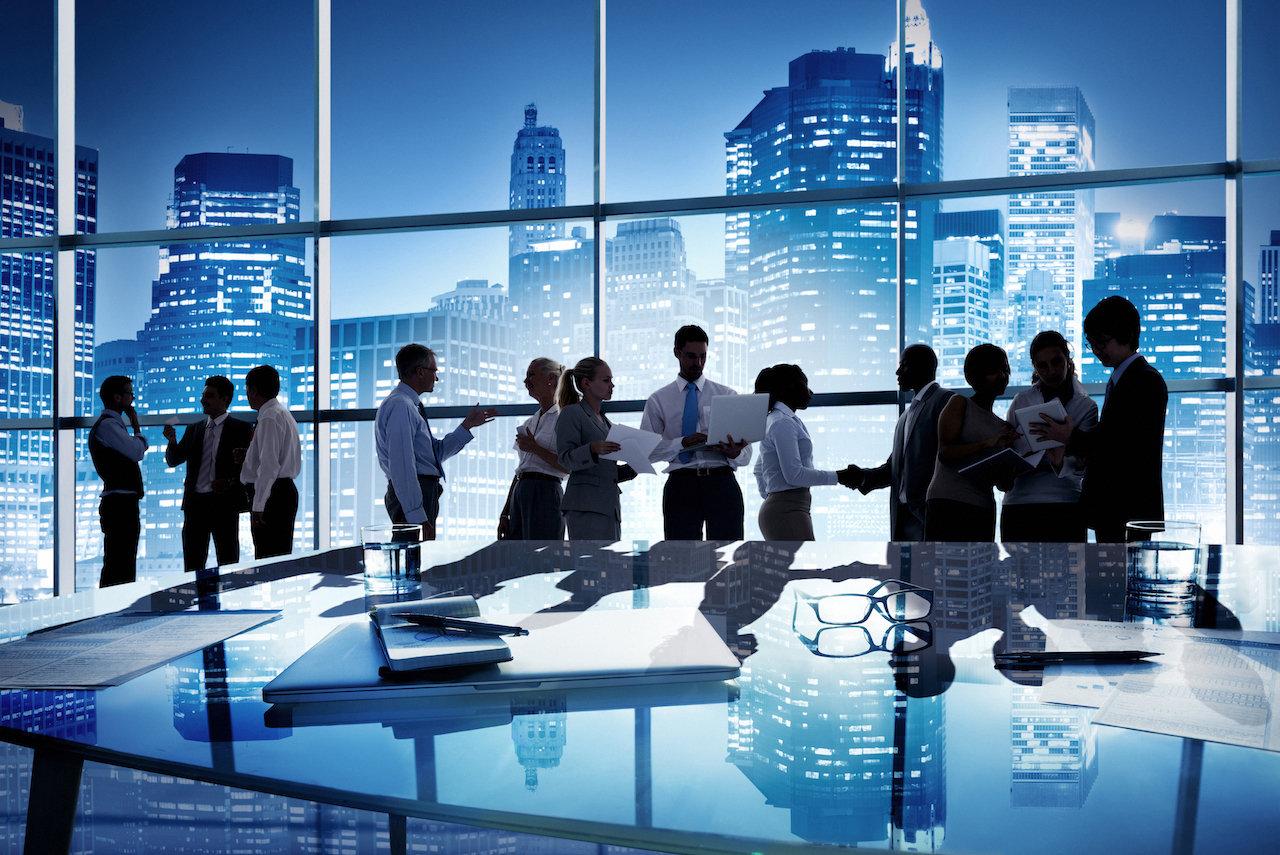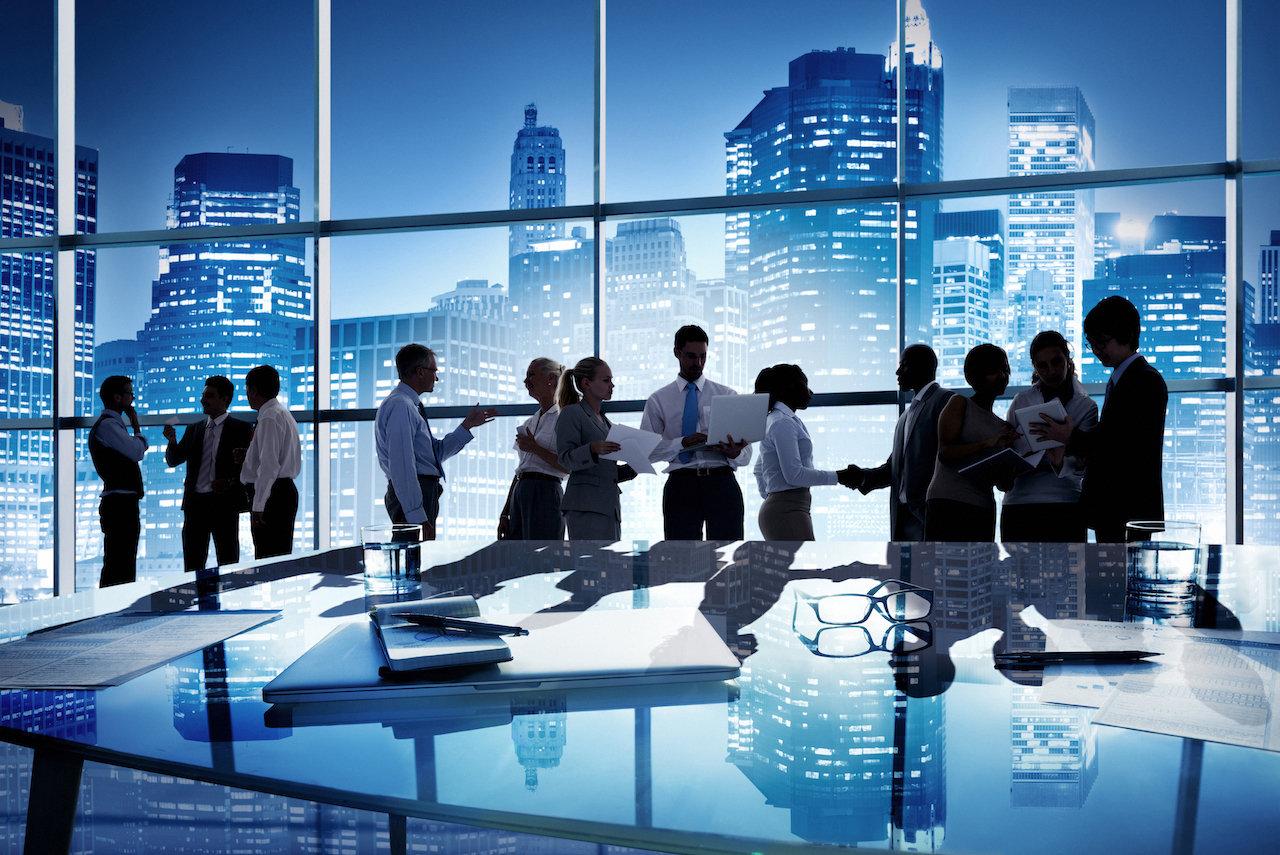 Management
Transactions
Corporate Structure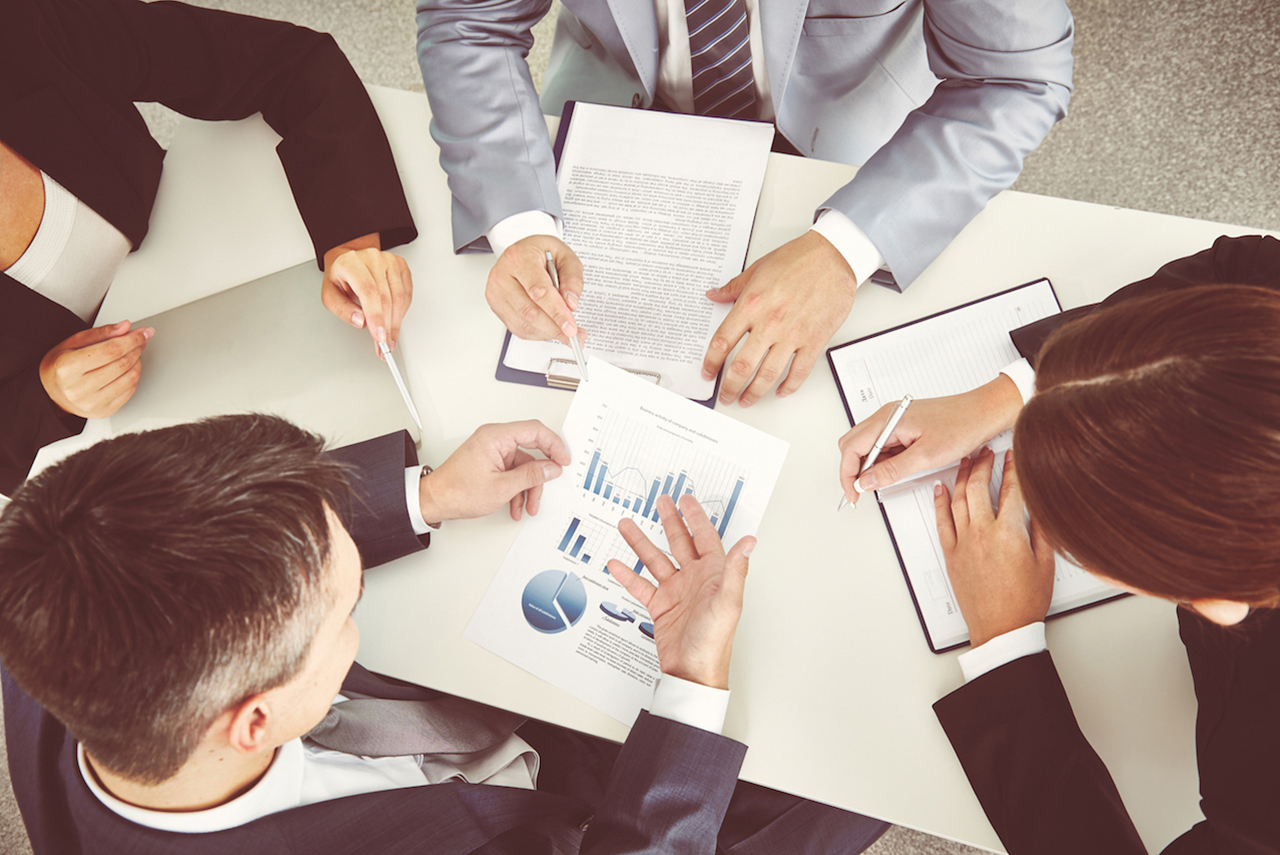 Legal/Compliance
Finance/Tax
Human Resources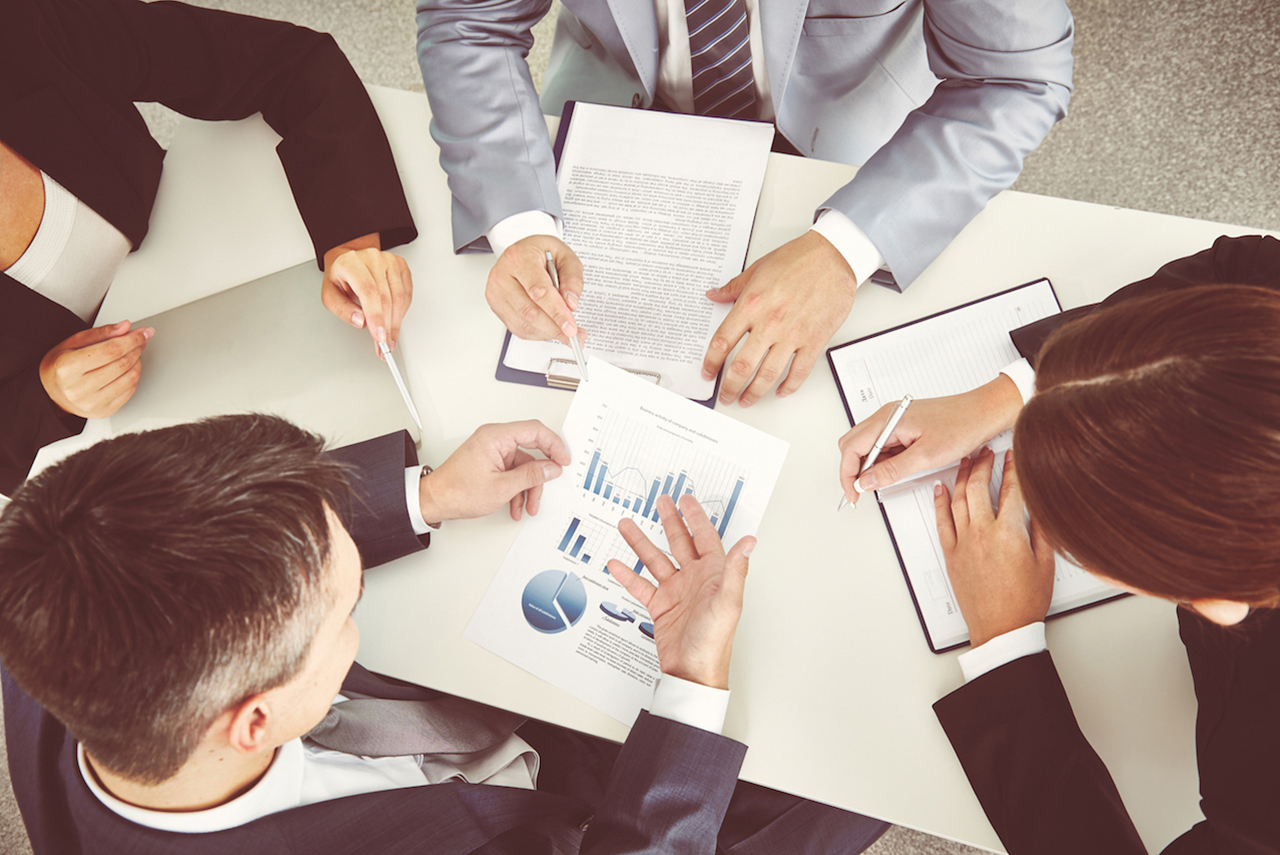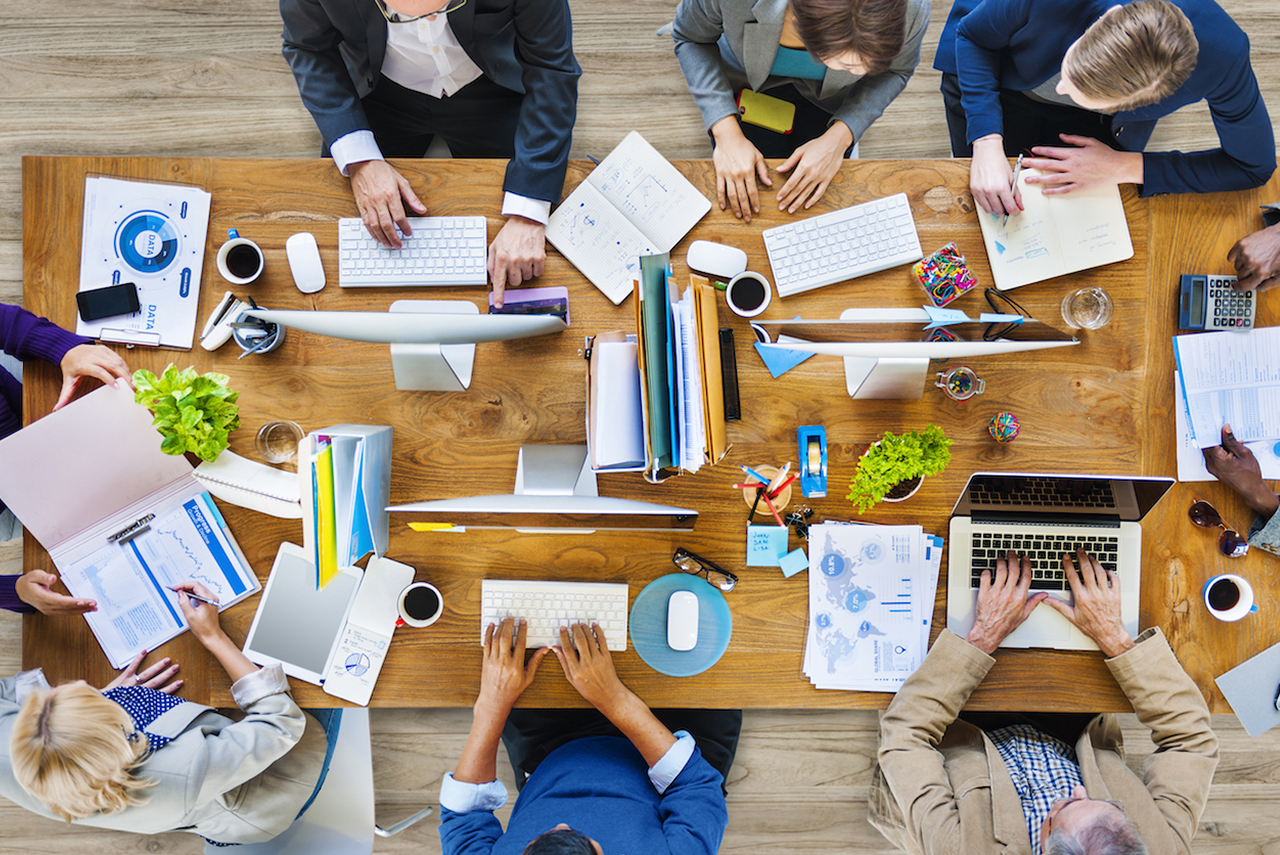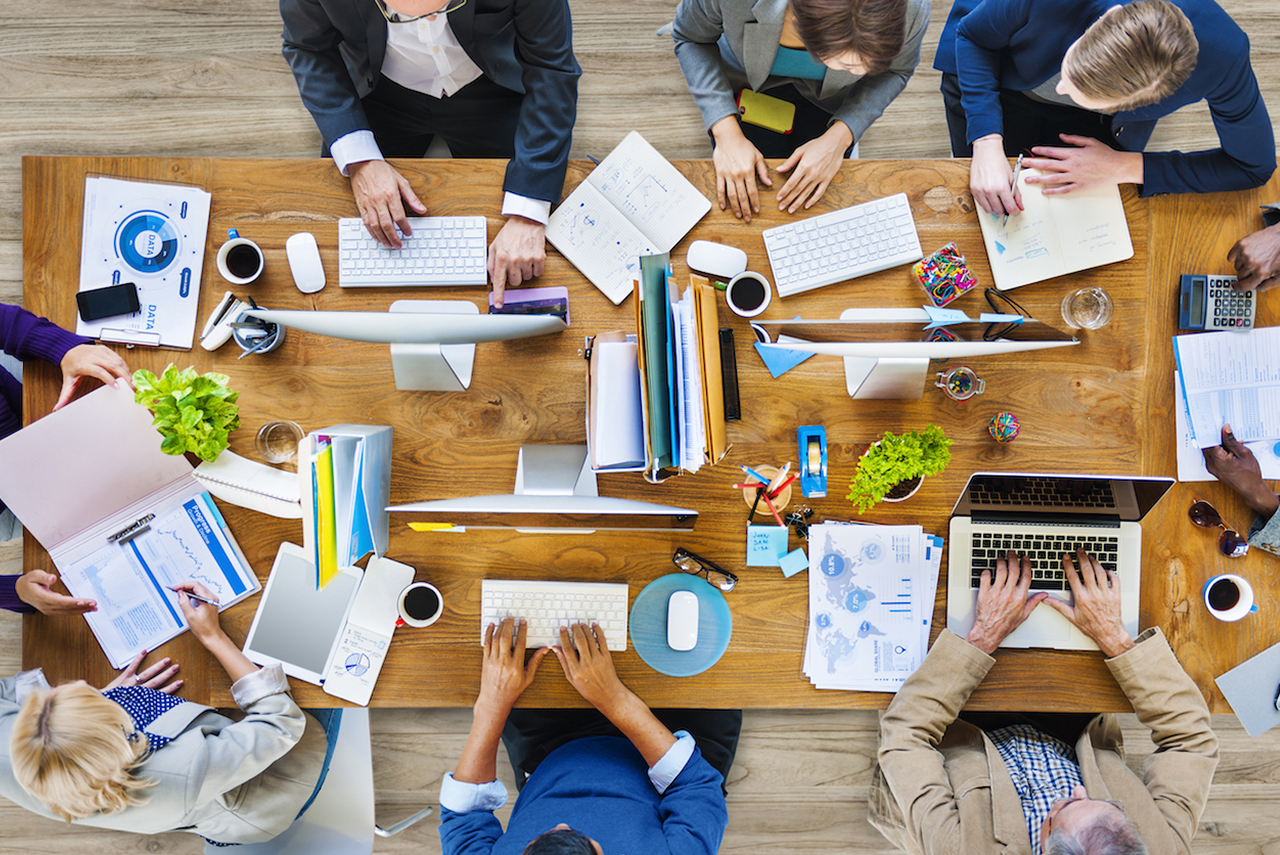 Business Process
Technology
Development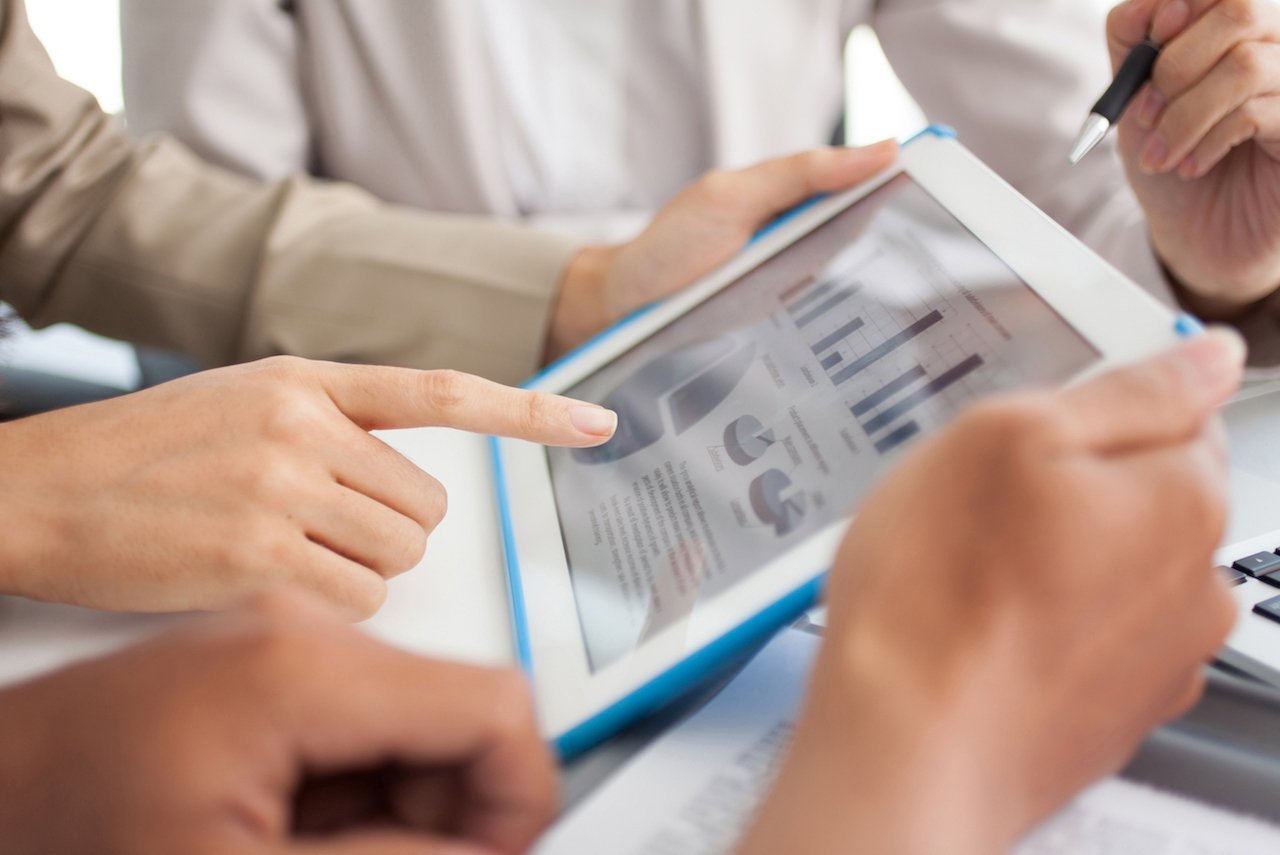 Digital/SEO
Brand/Product
Business Development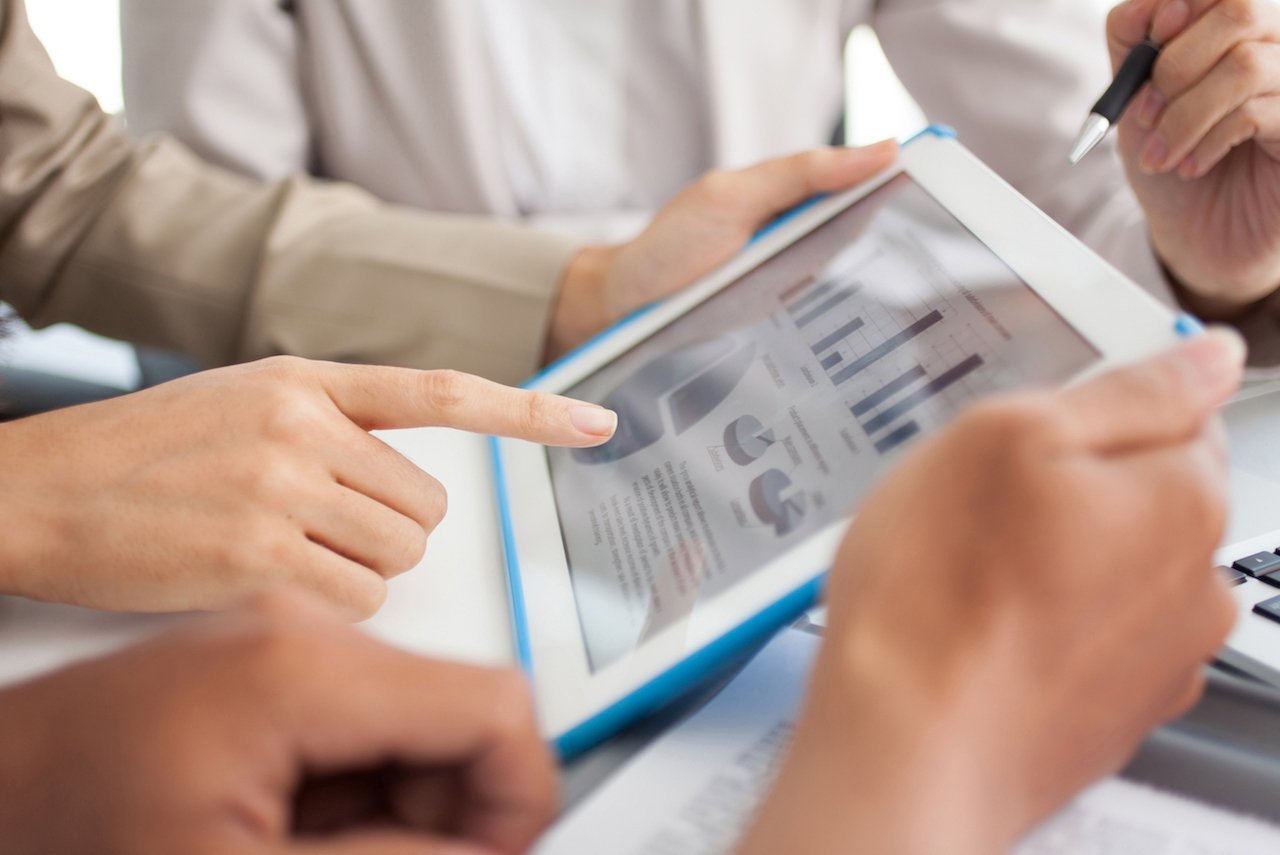 GET IN TOUCH WITH US TODAY!

Etkin PLLC
(919) 679-1121

Mailing Address:
4441 Six Forks Road, Suite 106-162
Raleigh, NC  27609

Please contact us for legal advice or to help you navigate through any application of law, finance, operations, and technology.
Disclaimer: Any communication sent through this site or email does not establish an attorney-client relationship. Confidential or time-sensitive information must not be sent through this form.